Votre navigateur est obsolète !
Pour une expériencenet et une sécurité optimale, mettez à jour votre navigateur. Mettre à jour maintenant
Resume created on
Portfolios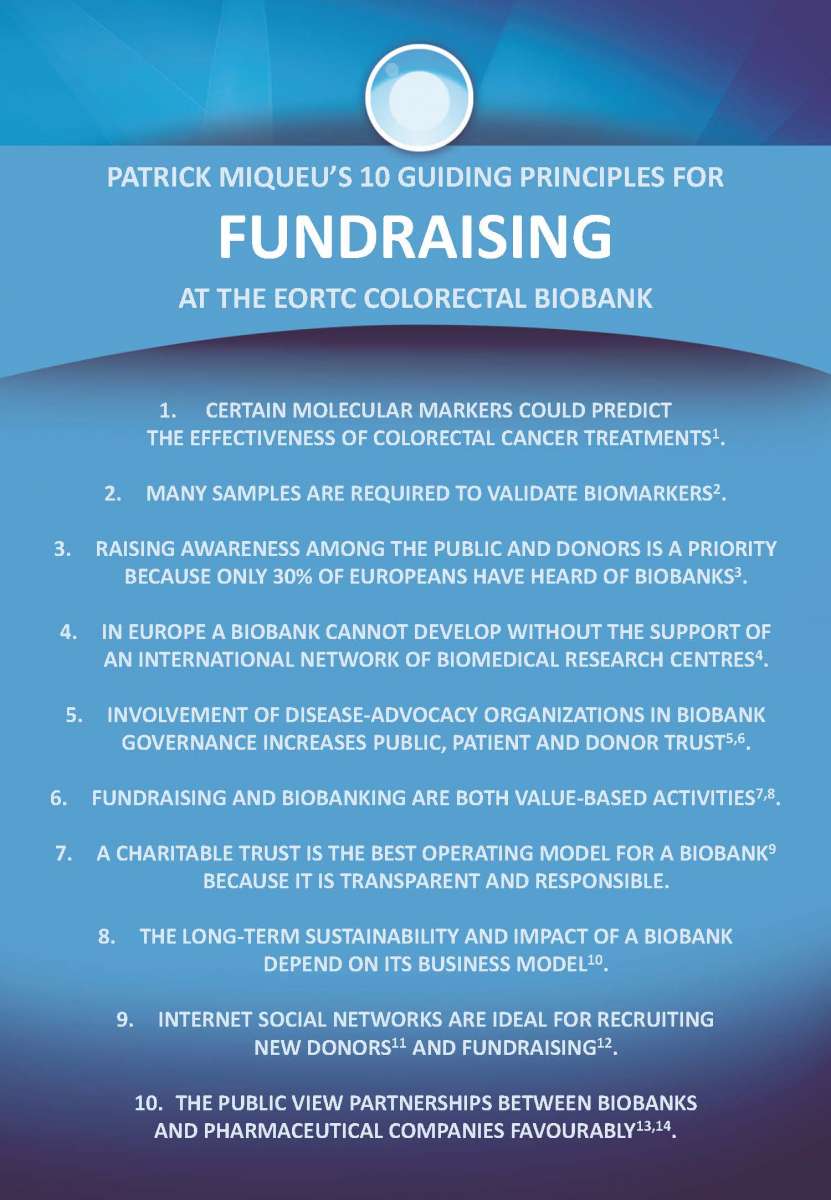 Description
Proposal given during my interview for the Fundraising and Project Coordinator position at EORTC.
Creation date
03 sept. 2011
Description
Pr. Edward Geissler, coordinator of the European Project "The ONE Study", introducing the Kick-Off Meeting at the Fondation Universitaire Brussels, April 14th 2011... Great Moment !

(Credit P. Miqueu)
Creation date
14 avr. 2011
Website
http://www.onestudy.org
Description
Data Management presentation for the final RISET meeting.
Creation date
22 juin 2010
Description
Oral presentation at 1st Tranplantomics & Biomarkers Meeting : "THE EUROPEAN TOLERANCE INVESTIGATION PLATFORM: A UNIFIED RESOURCE FOR TOLERANCE DATA MINING"
Creation date
25 févr. 2010
Website
http://www.tts-transplantomics.org/
Description
Annual RISET meeting, March 18th 2009, at La Hulpe (Brussels, Belgium)
Credits : RISET Consortium
Creation date
18 mars 2009
Website
http://www.risetfp6.org
Description
Young Investigator Award for the best oral presentation at the 8th International Conference on New Trends in Immunosuppression and Immunotherapy
Creation date
15 févr. 2008
Website
http://www.kenes.com/immuno2008/
Description
In 9m2, at the heart of INSERM U643 held by Jean-Paul Soulillou, with Marina Guillet et Nicholas M. Anderson. Credits Patrick Miqueu
Creation date
01 juin 2003
Website
http://www.tcland-expression.com
View all resume templates on